Modular Electric Motors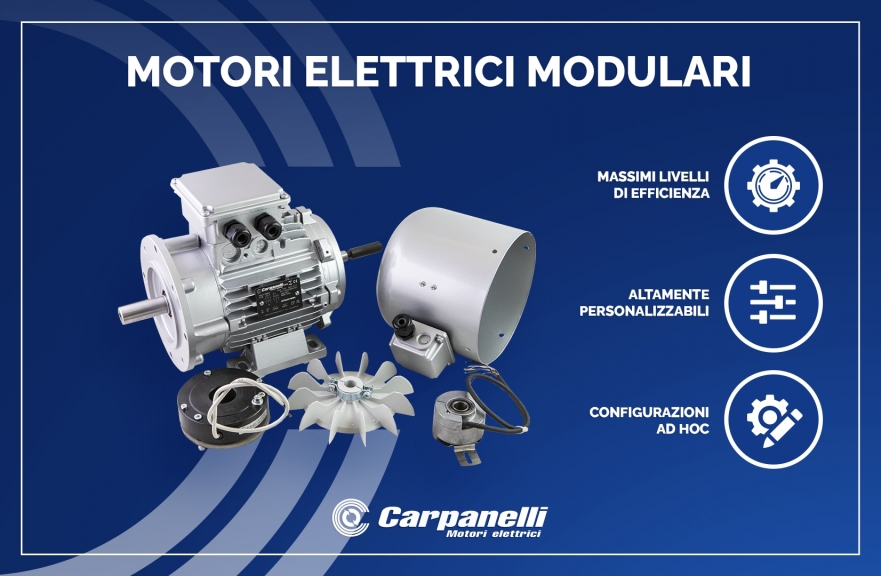 Modular electric motors are designed for resellers and distributors. Thanks to their modularity, in fact, it allows you to easily and quickly assemble a special motor starting from a standard one.
Customizable Electric Motors
The modular electric motors are customizable, therefore they are able to meet the specific needs of each customer and the needs of each application. Each module is designed to meet certain application requirements and has the flexibility to be able to adapt to special configurations.
Modular Electric Motors: How Electric?
The modular system allows you to add one or more accessories to the standard electric motor, depending on the customer's needs and the application: brake, encoder, servo-ventilation, feet and / or different flange. Modular motors are a guarantee of efficiency, reliability, availability.
Customize the Engine according to your needs! Contact us!
< Go back