news
Mazak Machines for Carpanelli Motori Elettrici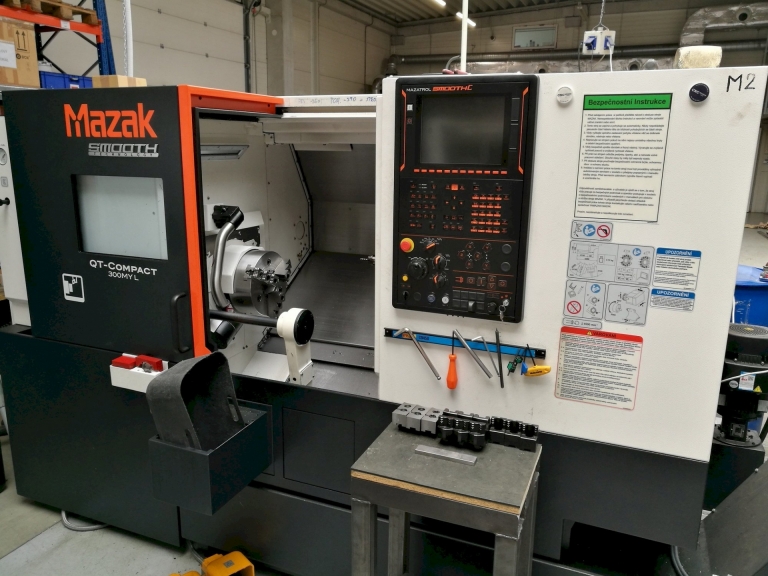 Mazak Machines for Carpanelli Motori Elettrici
Who is Mazak?
Mazak is the world's leading manufacturer of machine tools. The company is among the top three companies in the world for the production of technological solutions, such as multitasking and 5-axis machining, milling, turning, CNC controls, laser cutting and automation.
For Carpanelli Motori Elettrici, it is a pride to be able to boast Mazak machines in its production department.
In fact, Mazak has a worldwide network with over 80 technology centers and technical centers, across Japan, China, Singapore, the United States and the United Kingdom.
Mazak Machine Tools
Yamazaki Mazak, founded in 1919, contributes to the development of the machine tool industry as a leading global company. It manufactures advanced multitasking machine tools, CNC turning centers, machining centers and laser cutting machines, as well as automation solutions and global production support. Mazak's corporate philosophy is based on quality, avant-garde and internationality.
Mazak machines are latest generation machines, meeting the requirements of Industry 4.0. Their main function is the machining of components such as shafts and flanges.
These are innovative and intelligent technological machines, controlled remotely, and capable of returning calculation data. Maximum precision and speed, with very high performance.
Carpanelli has continued to grow and evolve in the Electric Motors sector since 1947, with a constant vocation towards technological innovation and an eye always turned to the future.
< Go back