news
Electric Motors Textile Industry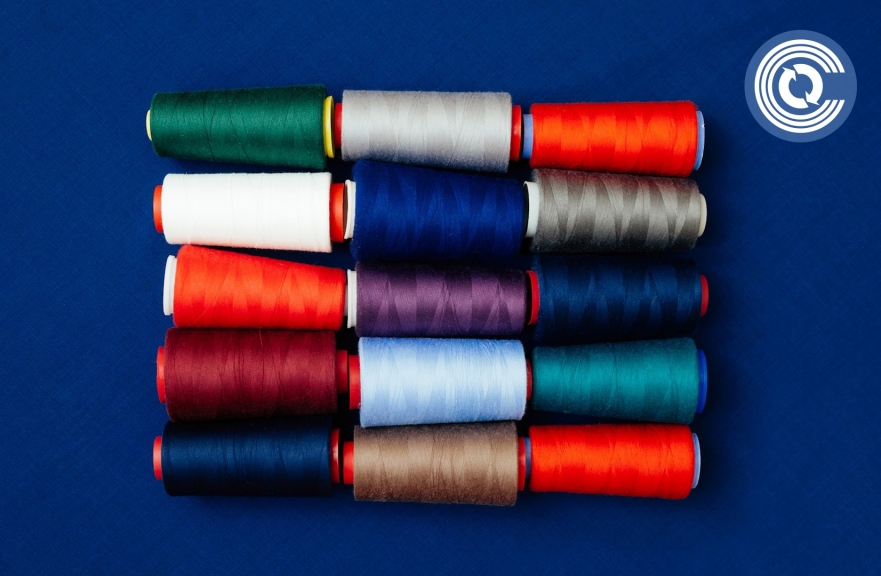 Electric Motors Textile Industry
Textile machinery must have specific characteristics to deal with complex situations such as environmental conditions: air polluted by fibers and high temperatures.
Textile machinery
When we talk about machines in the textile sector, the applications are very different from each other. However all electric motors for the textile industry have certain characteristics in common. All the electromechanical components must guarantee perfect functionality during continuous cycle work (many machines textiles work 24 hours a day). They must be able to work in difficult conditions; the textile market is very competitive, so the quality and reliability of these machines are fundamental.
Motor applications for the textile sector
Electric motors for the textile sector can be used in:
Circular machines for hosiery factories
Yarn machines
Knitting machines
Industrial staplers
Automatic weaving machines
Embroidery machines
Button machines
Screen printing machines
Thanks to our know-how, experience in the textile industry sector, and collaboration with important customers, Carpanelli Motori Elettrici is able to offer precise, reliable, fast, efficient and long-lasting Motors for Textile Machines.
We design and manufacture electric motors for all the needs of the textile industry.
Carpanelli electric motors for textile machines therefore guarantee high performance, dynamism, precision and reliability. There is no risk of vibrations, or sudden speed changes, which could damage the materials.
Carpanelli electric motors for the textile industry also meet any space or size requirement.
Are you looking for an engine for the textile industry? Tell us about your project!
< Go back