news
Electric motors for the food sector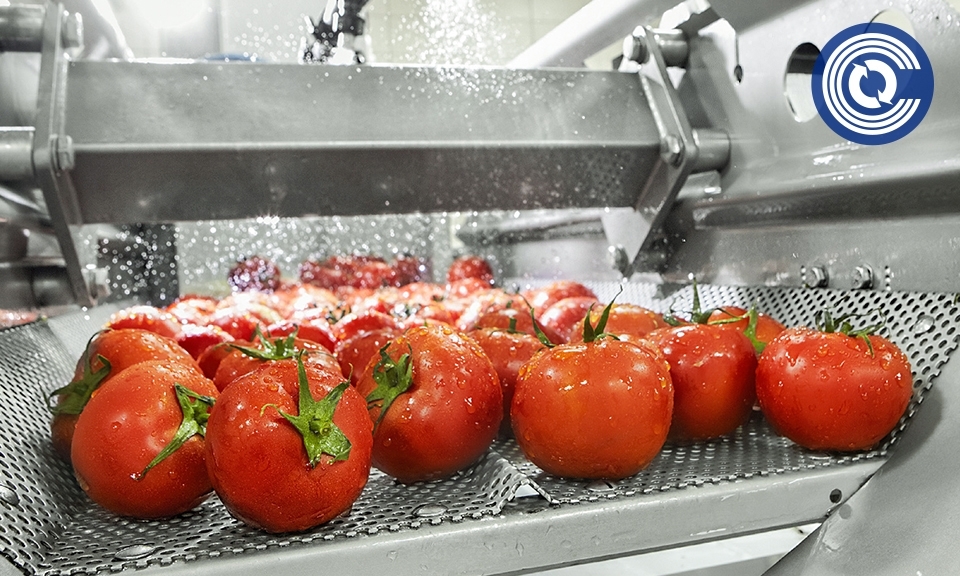 Electric motors for the food sector
Hygiene and safety are indispensable requirements in the food industry. Food and beverages must be 100% safe for the consumer: this is a top priority for the entire food sector.
Electric Motors Food Industry: the requirements
Electric motors intended for the Food & Beverage sector must be designed to withstand the thermal, electrical, environmental and mechanical conditions of the environment in which they operate. This is to offer maximum safety, to be able to last a long time, to withstand frequent sanitizing cycles, with ad hoc detergents, and at high temperatures. They also need to be easy to clean, to reduce the risk of contamination.
Food & Beverage Electric Motors: reliability
Every aspect of the electric motor can make a difference. For example, an engine that resists frequent washing lasts longer over time. In the food industry, more than in other sectors, it is necessary to offer high reliability of the final product. For this reason it is important that electric motors are specially designed to operate in hygienic areas.
Carpanelli electric motors for the food industry guarantee very high hygiene standards, comply with European and international Directives, and have all the necessary requirements for the electric motors used in this sector. From the processing of fish and meat, to dairy products, from the production of ice cream to refrigerators and ovens: Carpanelli is able to satisfy every need in the food sector.
< Go back