news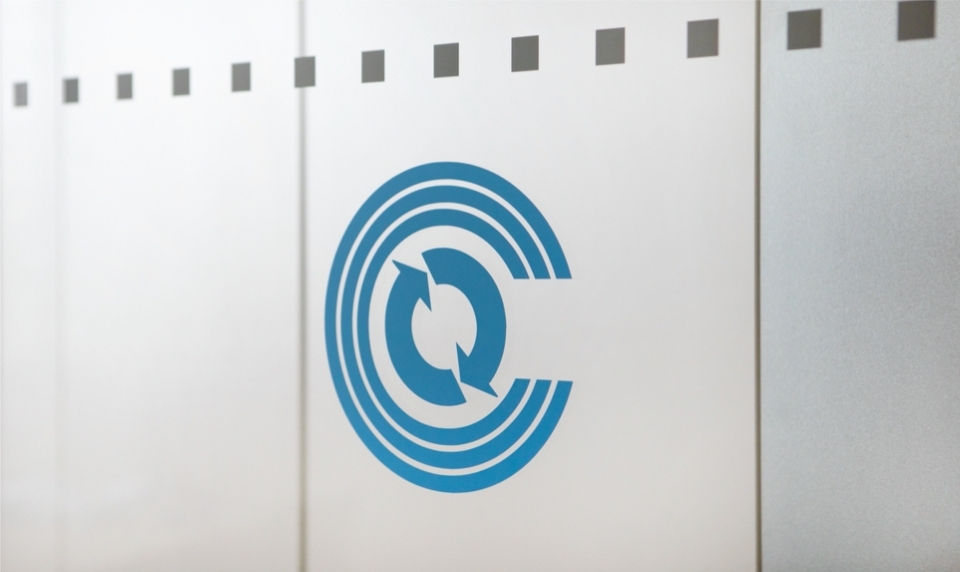 Carpanellli Certifications: Safe and quality Electric Motors
We have been ensuring the highest quality standards for our Electric Motors for 75 years. We have always invested in research and development to obtain advanced, complete, safe and cutting-edge special and non-standard asynchronous electric motors. Maximum quality, maximum efficiency, maximum safety.
Carpanelli Motori Elettrici guarantees: high quality level of electric motors; business optimization and organizational processes; the enhancement of human resources and the continuous improvement of the skills of the whole Team; constant attention to workplace safety and respect for the environment.

Our Certifications:
- ISO 9001: 2015 certification
We have obtained the prestigious ISO 9001: 2015 certification, the standard
reference point for those who want to submit their production process to quality control.
The ISO 9001: 2015 certificate guarantees the continuous improvement of the product and customer service, the efficiency and effectiveness of internal processes and the quality of our design, production and assistance.

- UL/CSA certification
Upon request, our electric motors can be equipped with the UL/CSA certification necessary to meet the needs of the American and Canadian market. The UL / CSA certificates are in fact in line with American and Canadian standards and legislation.
The International Certifications are, for Carpanelli Electric Motors, a further guarantee of quality, high efficiency, safety, adaptability, long life, easy maintenance.
- CCC certification
Carpanelli Motori Elettrici has also obtained the CCC certificate (China Compulsory Certification) which allows to sell or export products to China. This is to ensure maximum health protection, ecosystem protection and safety protection. Therefore, upon request, some engine types can be CCC certified.
Knowledge of the technical requirements, for a correct risk analysis, is essential to create products certified to the provisions in force in the target markets.
- EC declaration of conformity
Carpanelli Electric Motors are all CE marked, guaranteeing a product that complies with the health and safety requirements set out in the relevant directives.
< Go back