news
Custom electric motors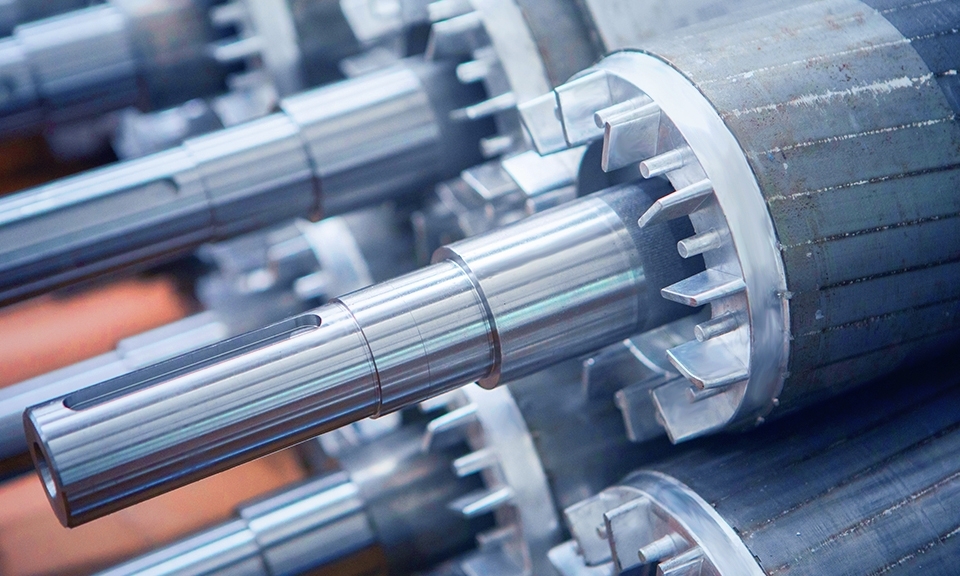 Custom electric motors
Large industry is increasingly aiming at the standardization of products, with the production and sale of standard electric motors.
If your idea or your need are "outside the box", you will encounter many obstacles, organizational, implementation and economic.
Carpanelli has been differentiating itself, for over 75 years, by manufacturing special and customized electric motors. Unique solutions, for specific needs.
Carpanelli custom electric motors
We create custom electric motors, Taylor Made motors: we design the motor on the customer's machine body, according to specific and non-standard construction needs.
All our product lines are customized: we design, work and manufacture, each engine, made to measure, with a customized design from the moment zero.
Special and customized electric motors
Almost all of our electric motor production includes customized products, particular applications, advanced and avant-garde solutions. Custom, special and non-standard electric motors, based on the specific needs of each customer.
Custom-made engines, efficiency, Made in Italy quality
One of our distinctive features is precisely the offer of custom-made electric motors, based on the requests of Italian and foreign customers. Customized, complete, reliable over time, efficient motors with the highest quality Made in Italy.
We start from the customer's idea, analyze the feasibility of the project and together define the best path to take.
Thanks to our experience on the market, and thanks to machinery and technological solutions in step with the times, we are able to optimize costs and times, to obtain customized electric motors of excellence.
Are you looking for a customized electric motor? Let's talk together!
< Go back